Asbestos is a fatal substance known to cause death, shortened life spans, and severe health issues. Those exposed to asbestos have some chance of living, but for the most part there is no cure after it does its damage.
This is because asbestos is a rigid mineral, as well as being poisonous. There is no way to remove asbestos fibers from the lungs if they have been inhaled. Anyways, they would have already done the damage even if a way to remove them was discovered.
The only solution to this problem is to remove it. Asbestos removal and testing needs to accessible to everyone, so AmericX offers superior services and customer support, as well as offering a free quote for every job.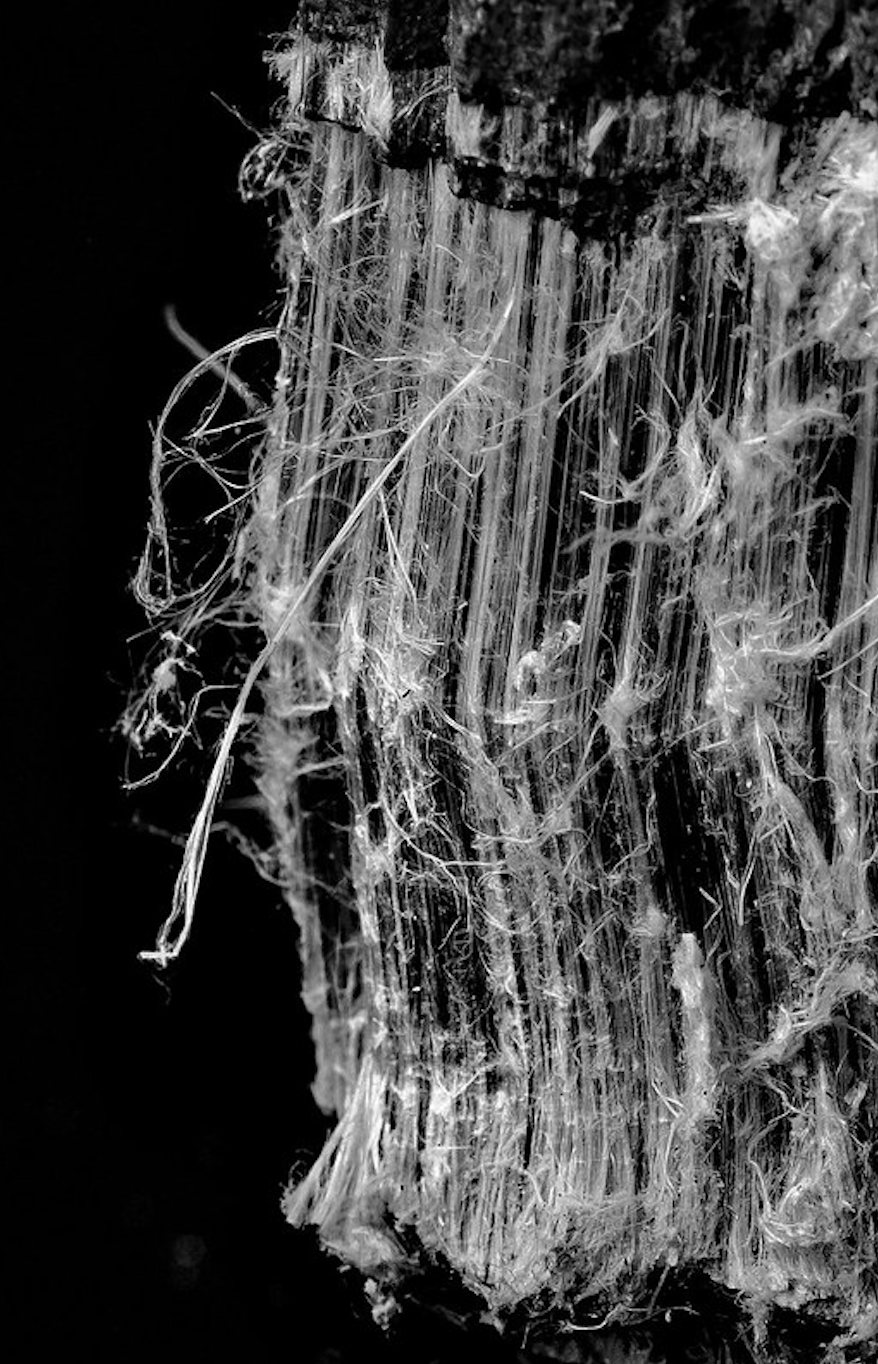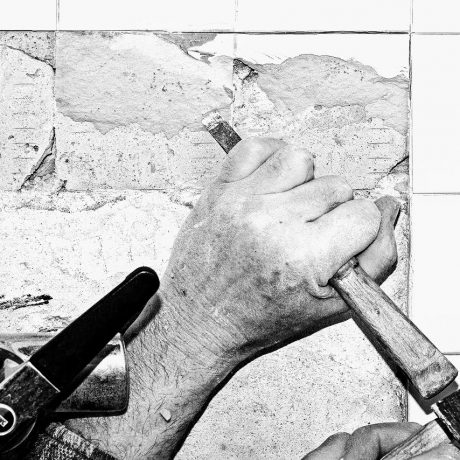 We do all the types of removal there is, whatever you need done!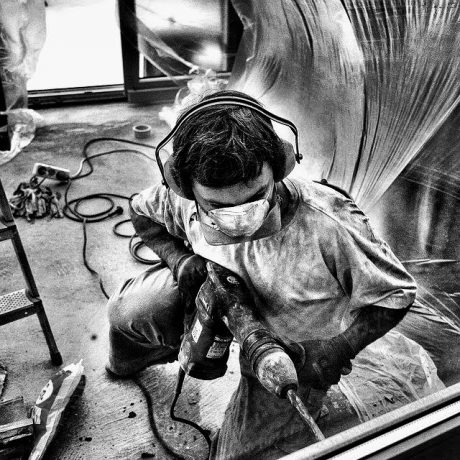 If you wonder whether you have asbestos or not, just call us up and we'll test it.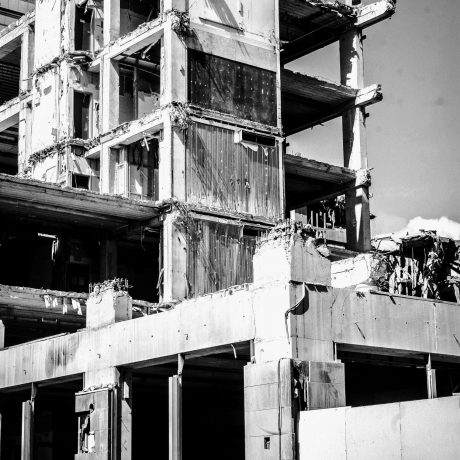 AmericX offers free quotes for every job. Call us up anytime!
"Victims of Mesothelioma have a 73% survival rate but only 12% survive for more than 5 years . "