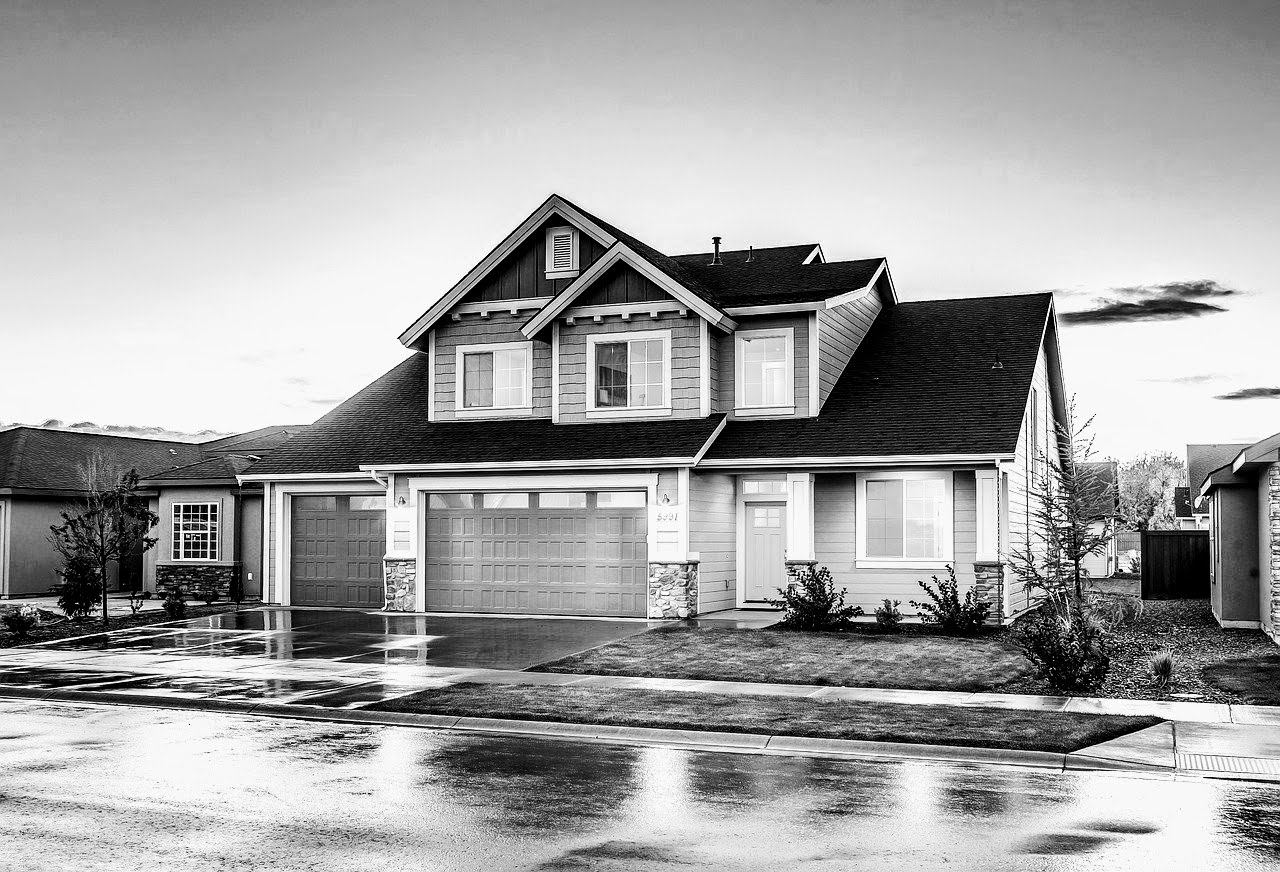 Asbestos has been affecting families, workers, individuals, and animals for years. AmericX furthers the movement to eliminate asbestos from the world through complete and thorough removal.
We understand the financial difficulty finding asbestos in your building can cause, especially when renovations and demolition become necessary. That's why we offer a free quote for every job.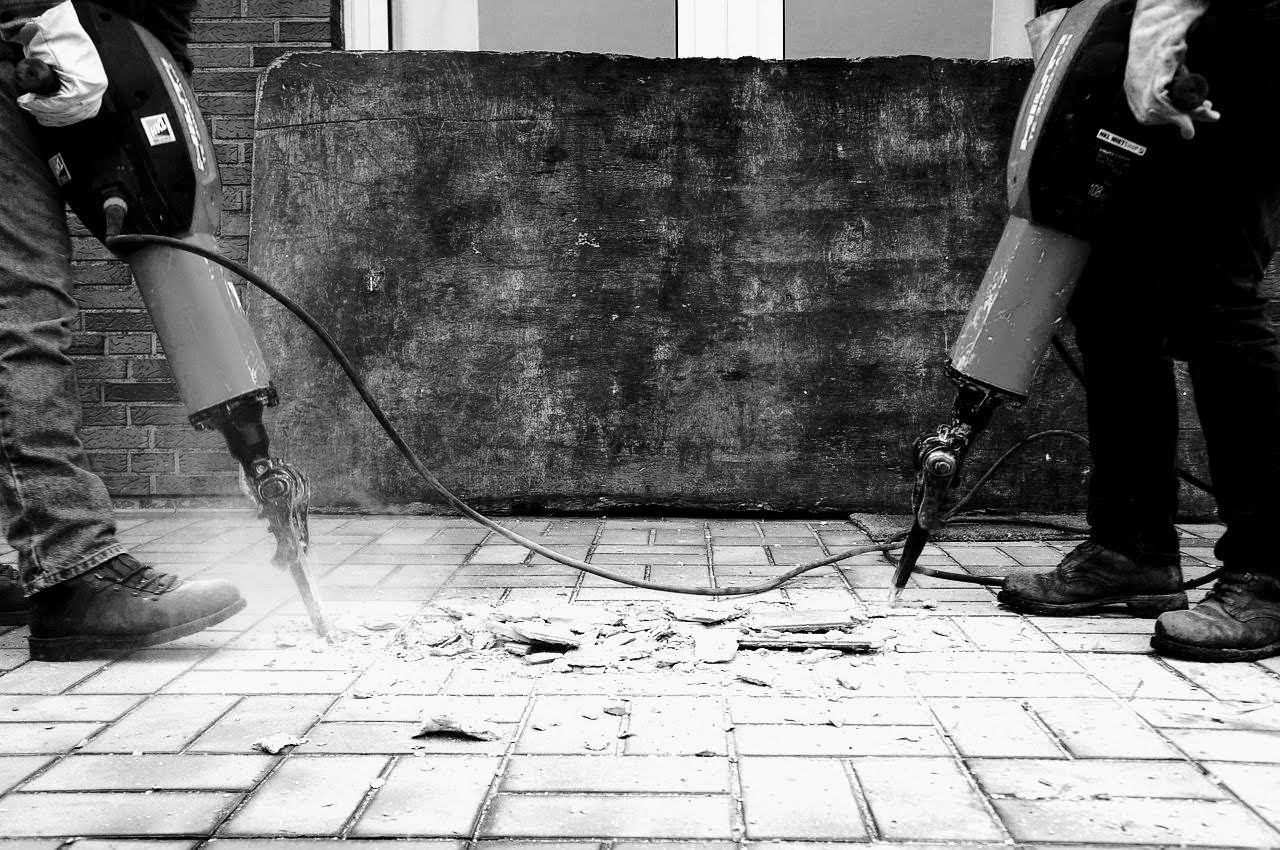 Frequently asked questions
Most frequent questions and answers
What if I'm not sure if it's asbestos?
Asbestos is a dangerous enough material that's its important to just play it safe. If you think it's asbestos, call us and we'll test it. You don't want to put anyone in danger of the consequences if it is asbestos.
What does asbestos look like?
Asbestos comes in many shapes in forms, including fibers, rock, sheets or a thick hardened layer. It had many uses and was used in a various amount of ways. It was sprayed on, installed in sheets, mixes with glues and putties, so it could manifest in many ways.
Do I need to get it tested?
You can technically call us and describe the issue, but we can't completely determine the job over the phone. We can give you an idea though, of whether it might be asbestos or not, and how much it might cost to remove it.  But you always want to get a free quote on it where we come out and look at the job.
Asbestos causes a specific type of cancer, called Mesothelioma, which has no cure. Asbestos fibers adhere themselves to the lungs and caused breathing issues. It also causes a multitude of other health problems, most of them without a solution. Many hundreds of thousands of people have died from asbestos exposure, and you don't want to be one of them.
Asbestos removal and testing prices vastly depend on the type, material and amount of space it's in. That's why we give free quotes to anyone interested in asbestos removal, so you can get an idea of how much it might cost.
Whats the average availablity?
We normally can come out and give you a quote the day you call or within 1-2 days. Most of the time though we come out as quick as possible to get the project moving. How long the actual removal and testing will take varies though.